Pebble Plus®
Pebble Plus® is the flagship class from industry leader Adams Pool Solutions.  It combines the durability and beauty of pebble with the added shimmer of brightly colored glass beads and mother-of-pearl seashells.  Pebble Plus® makes it easy to create an elegant finish for the interior of your swimming pool and spa.  Each color is blended with a particular look in mind to perfectly compliment any design motif.
Five Stunning Colors
Enhanced with Colored Glass Beads
Shimmering Seashells
Proven Durability
Added Chemical Resistance
Stain and Slip Resistant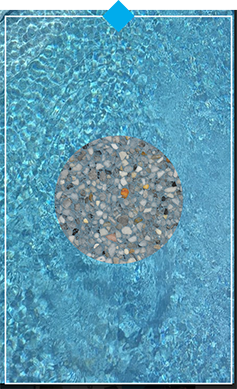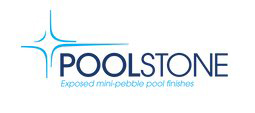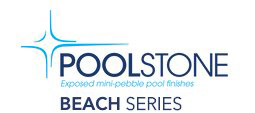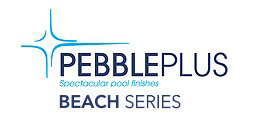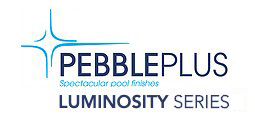 WHAT'S THE PROCESS FOR A PEBBLEPLUS FINISH?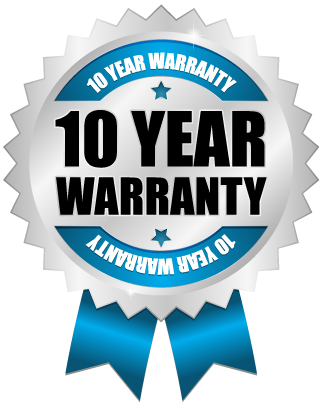 Limited Warranty On All Finishes