Pebble Plus® Luminosity
Our Luminosity series is the crown jewel of all our Pebble Plus®️ finishes. It combines a 50/50 ratio of iridescent glass beads, mother-of-pearl seashells and aggregate to produce the most spectacular visual impact of any finish available today. It is the perfect blend of materials to ensure an eye-popping look that will elicit oohs and ahhs from even the most indifferent onlooker.
Six Amazing Colors
Highest Glass Ratio
Dazzling Visual Impact
Added Chemical Resistance
Stain and Slip Resistant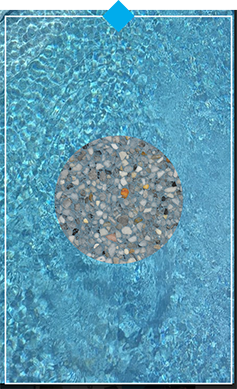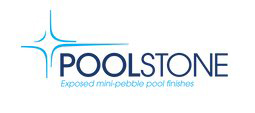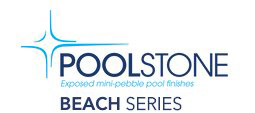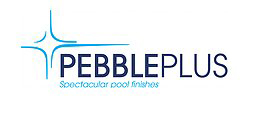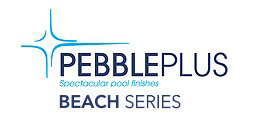 WHAT'S THE PROCESS FOR A PEBBLEPLUS FINISH?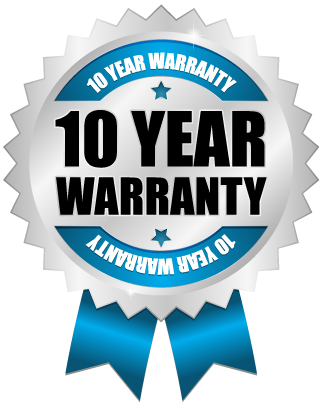 Limited Warranty On All Finishes